Platinum-Cured Silicone Sanitary Fitting Gaskets
WHK BioSystems offers its clients precise platinum-cured silicone sanitary gaskets for use in the biopharmaceutical, biotech, and medical fields. All gaskets are USP Class VI compliant and formulated to meet the highest sanitary standards and chemical purity.
Class 7 Cleanroom Environment
Sanitary fitting gaskets are injection molded in a Class 7 cleanroom facility.
ISO 13485 Standards
WHK maintains an ISO 13485 quality management system.
Our hygienic gaskets are odorless, tasteless, and non-toxic. The seals can be autoclaved, irradiated, and gas sterilized.  WHK's platinum-cured silicone gaskets can withstand extreme temperatures, moisture, steam, and resist product adhesion.
WHK BioSystem's platinum-cured silicone sanitary fitting gaskets are ideal for use in the biopharmaceutical, biotech, and injectable markets where hygienic components are a must.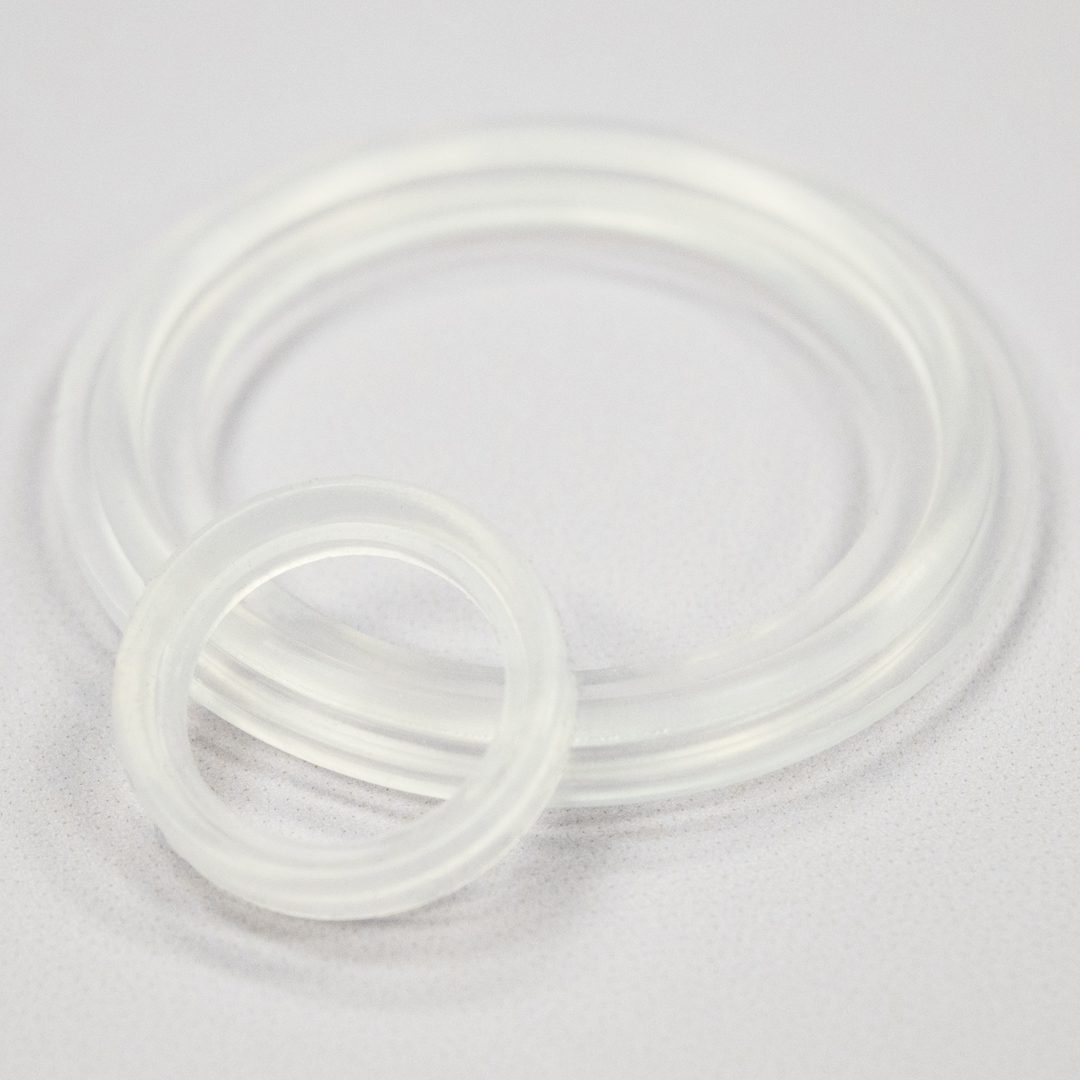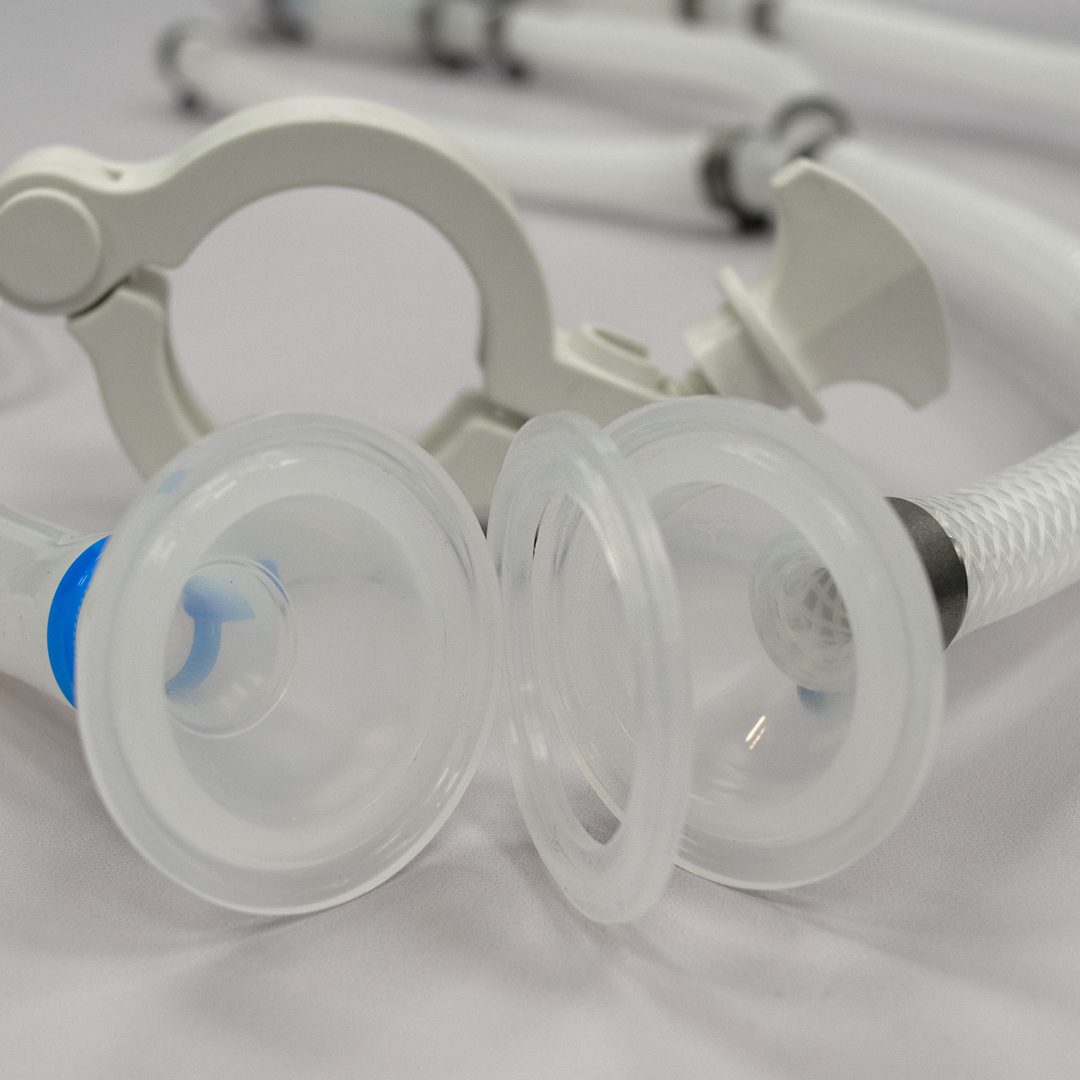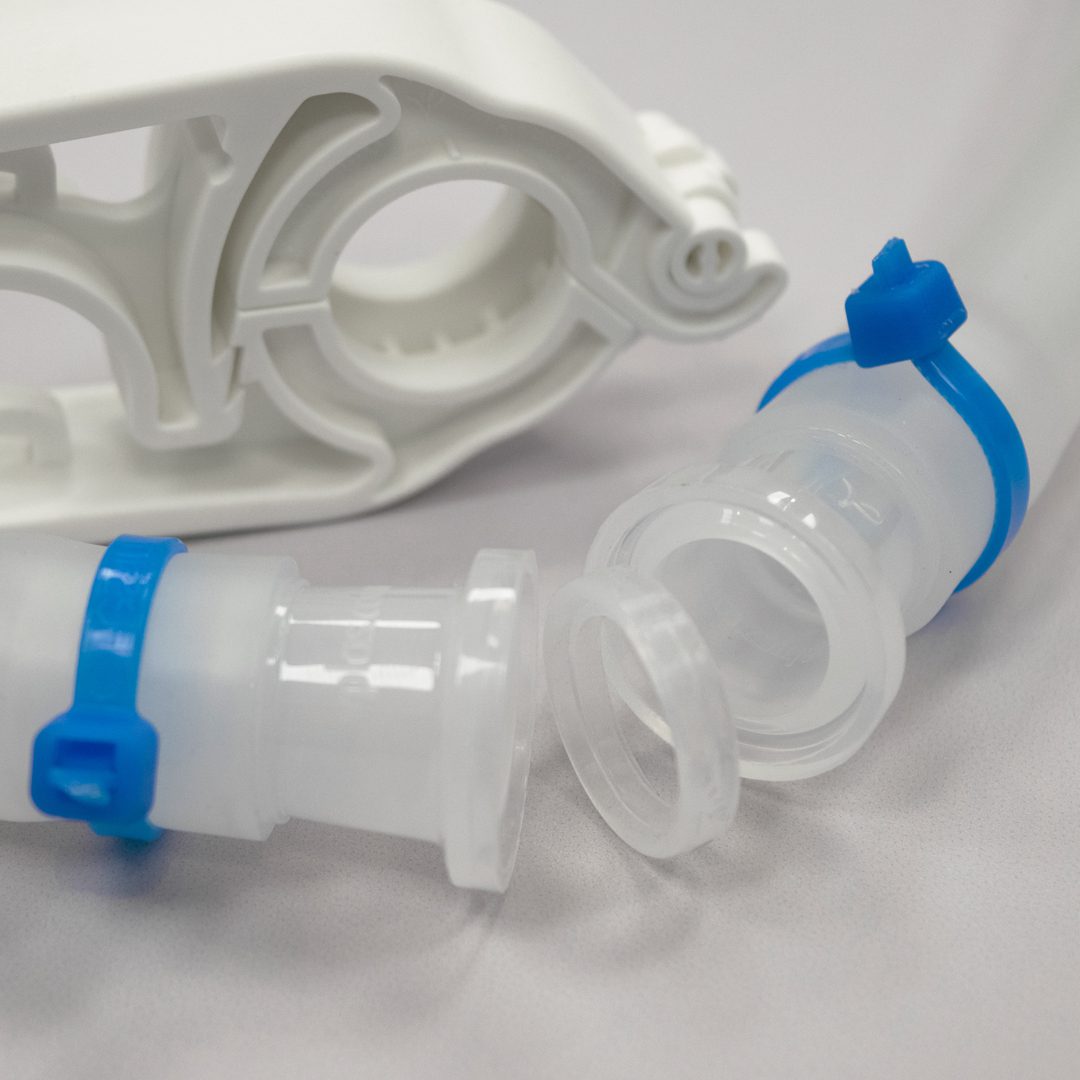 Temp Ratings
-40° F to 450° F
SIP up to 30 psi at 123° C
Sterilization
Autoclave
Gamma Irradiation
We are here.
We understand that each component you select is unique. Let's chat about your requirements and where we can help.
The Very Best in High-Quality, Sanitary Gaskets
FEATURES

For use in Cell Culture, WFI Water, Sterile Solutions, and WHK's Single-Use Assemblies.

Gaskets are available in several sizes: 3/4″ and 1-1/2″

Lot and batch traceability and certification are available

Animal Derived Ingredient Free
BENEFITS

Non-Pyrogenic

No Plasticizers

Non-Leaching

Tear Resistant

No Pigmentation

No Benzoic Acid

Odor and Tasteless

Wide Temperature Rating
CERTIFICATIONS

USP Class VI

ISO 10993-5

ISO 10993-6

ISO 10993-10

ISO 10993-11
Disclaimer: User is responsible for determining suitability and safety of all products for intended use. Information as supplied on this site is intended to provide guidance only. WHK BioSystems disclaims all liability regarding product fitness for use. WHK BioSystems has also relied on raw material suppliers for a portion of the information and compliance statements contained on this site.
WHK BioSystems, LLC, maintains an ISO 13485:2016 registered quality management system. It operates Class 7 cleanroom manufacturing facilities.