We offer tube set design and manufacturing services using a wide variety of components and materials. We produce high-quality, cost-effective parts delivered with short lead times. A well designed tube sets helps you increase productivity and reduce operating costs.
ISO Class 7 cleanroom manufacturing
Wide variety of component and material of construction options
Parts delivered quickly
Sterilization options available including gamma irradiation.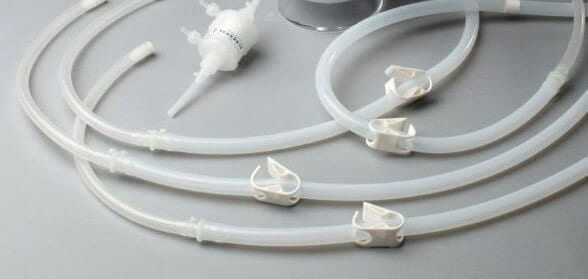 Want more information or a free sample? Call us at 855-WHK-BIO1 (855-945-2461) or (727) 209-8404 or e-mail us or request a sample below.
Request Your
Product Sample
To receive your product sample, simply complete the form below.
Address
11345 53rd Street North, Clearwater, Florida 33760 USA