Custom Device Assembly in Cleanroom Environment
We offer custom cleanroom device manufacturing services using a wide variety of components and materials. We produce high-quality, cost-effective parts delivered with short lead times. A well-designed assembly helps you increase productivity and reduce operating costs.
We also serve the OEM medical device assembly market. Our complementary manufacturing capabilities, including injection molding and RF welding, give us the tools we need to meet your most critical needs and help solve your biggest challenges.
WHK maintains an ISO 13485:2016 registered quality management system.
We operate Class 7 cleanroom manufacturing
Wide variety of options for component and material construction
Specializing in biopharmaceutical, life-science, and medical applications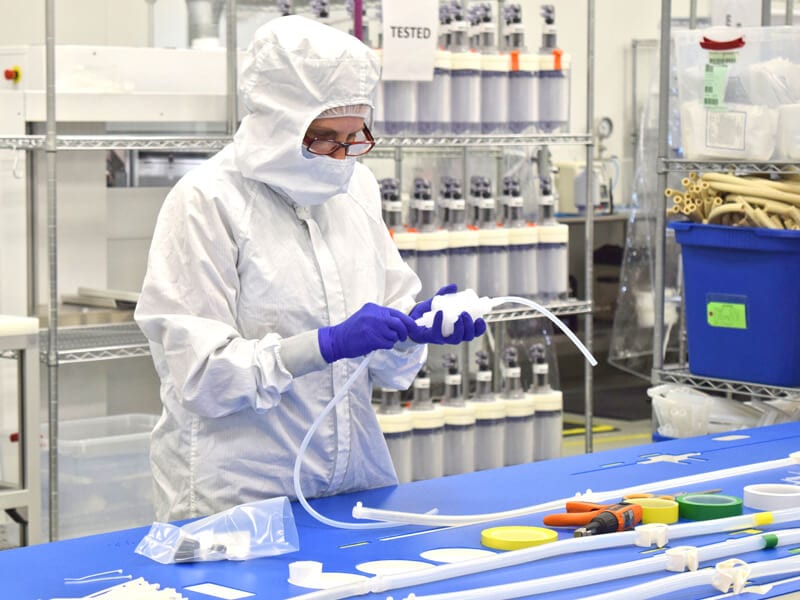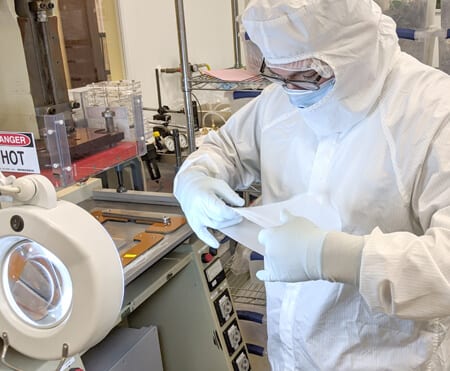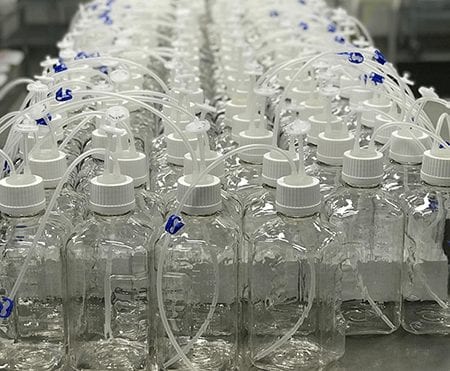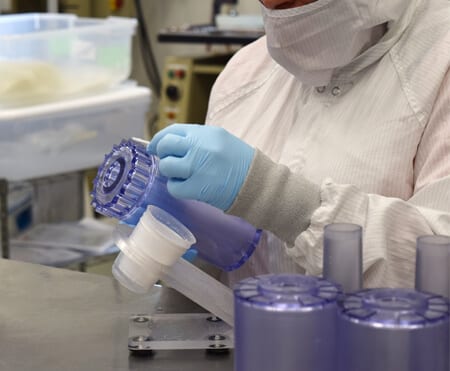 Disclaimer: User is responsible for determining suitability and safety of all products for intended use. Information as supplied on this site is intended to provide guidance only. WHK BioSystems disclaims all liability regarding product fitness for use. WHK BioSystems has also relied on raw material suppliers for a portion of the information and compliance statements contained on this site.
WHK BioSystems, LLC, maintains an ISO 13485:2016 registered quality management system. It operates Class 7 cleanroom manufacturing facilities.