Innovative manufacturer of
single-use process components and assemblies serving the life science, pharmaceutical and medical industries.
WHK BioSystems
WHK is both FDA registered and ISO 13485:2016 certified operating a Class 7 cleanroom located in Clearwater, Florida.
WHK is a quality-focused components and assemblies manufacturer of custom, single-use products. Our offerings include bottles, caps and stoppers, carboys, flasks, tube sets and manifold assemblies. Our core capabilities include injection molding, assemblies, packaging and engineering solutions. Let WHK's experience and knowledge help you develop solutions, minimize costs and reduce lead time for your biopharmaceutical and medical supplies.

Mission
WHK'S Mission is to be the industry leader in Innovation, Solutions, Service, and Social Responsibility.

Vision
Our vision at WHK is to be the global leader in innovation, service, and development for all areas of our business.

Values
As a family-owned and operated company, WHK, and its parent company, TSE Industries, Inc., have always operated with family values, and treat everyone as we want to be treated. This holds true for our employees, customers, partners, suppliers, and anyone we have the pleasure to come in contact with.
Our Services
We help companies transform ideas into intelligent solutions that ship worldwide.
We combine expert knowledge of performance materials, precision fabrication and regulatory compliance into turnkey solutions for even the most demanding device designs.
Our ability to source and produce kit components is extensive. We maintain strategic partnerships with key suppliers .
Our Products
Whether you need TPE tubing for testing biopharm products, single-use assemblies, manifolds, peristaltic pumps,
research, or general purpose lab uses, we've got you covered.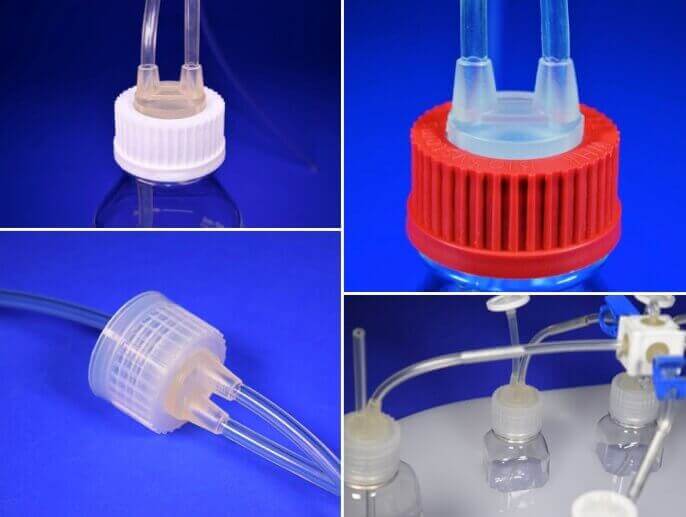 Designed for efficient aseptic transfer, our caps are available in the three most common sizes of 38mm, 45mm, and 53mm. Several standard cap colors are also available.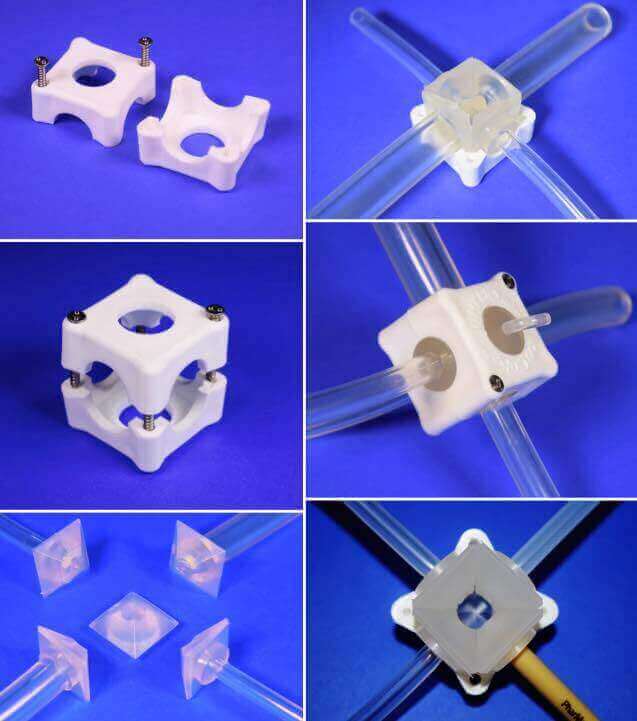 WHK's TubeCube® Tubing Connector System (Patent Pending) is the industry's most convenient way to connect several different tubing types and sizes to one single connection point.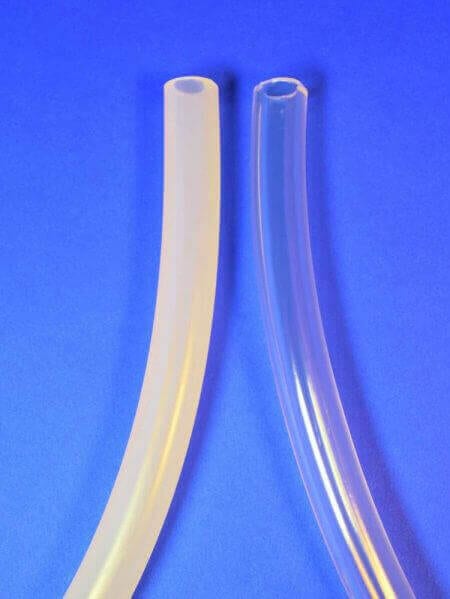 Considered a standard material in biopharmaceutical processing for decades, this versatile tubing is capable of handling a wide variety of applications.
Are you currently working on a project we can assist with? Please request a quote by using the links below. Please submit your NDA or feel free to use ours.
Contact us and let us assist you with your biopharmaceutical needs
Address
11345 53rd Street North, Clearwater, Florida 33760 USA