W-TPE™ Single-Use Biopharmaceutical Tubing
Considered a standard material in biopharmaceutical processing for decades, our thermoplastic elastomer (TPE) is a versatile tubing capable of handling a wide variety of applications including sensitive fluid transfer and peristaltic pumping.
Manufactured in our Class 7 Cleanroom facility, our W-TPE™ tubing is available in full spools and cut-to-length sizes, as well as be fully integrated into any of our single-use solutions such as our Bottle Assemblies and Custom Tube Sets.
Our W-TPE™ Biopharmaceutical Tubing Technical Data document provides further tubing details, while the Chemical Resistance Guide offers information on the interaction between W-TPE™ tubing and the most common substances that utilize it for transfer.
Let's Chat!
Whether by phone, email, or through the website, your message will reach a live person who can answer your questions concerning your complex process, how our tubing will work with your design, and provide you with expert advice.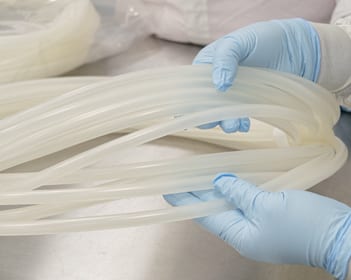 FEATURES

Class 7 Cleanroom Extrusion


Weldable and Heat Sealable


Sizes from 0.063″ ID to 1.5″ ID


Flexibility from -50°F to 275°F


REACH and RoHS Compliant


Less Permeable than Silicone


Phthalate, BPA/Latex-free


ADCF


Documented Lot Tracing


Custom Printing Available


Custom Packaging Available
APPLICATIONS

Buffer / Media Prep


Bioprocess Sampling


Aseptic Liquid Transfer


Peristatic Pumping


Cell Culture


Single-Use Bioreactors


Catheter / IV Applications


Vaccine Production
PROPERTIES

Appearance/Color:
Translucent

Durometer Hardness Shore A:
ASTM D2240, Style 65A

Tensile Strength (psi/Mpa):
ASTM D412, Style 1406

Elongation (%):
ASTM D412, Style 792

Tear Resistance, ppi(kN/m):
ASTM D624, Style 219

Tensile Modulus:
ASTM D412, Style 388 (100%)
ASTM D412, Style609 (300%)
COMPATIBILITY

USP Class VI


USP 788


USP 85


USP 87


ISO 10993-3


ISO 10993-4


ISO 10933-5


ISO 10933-11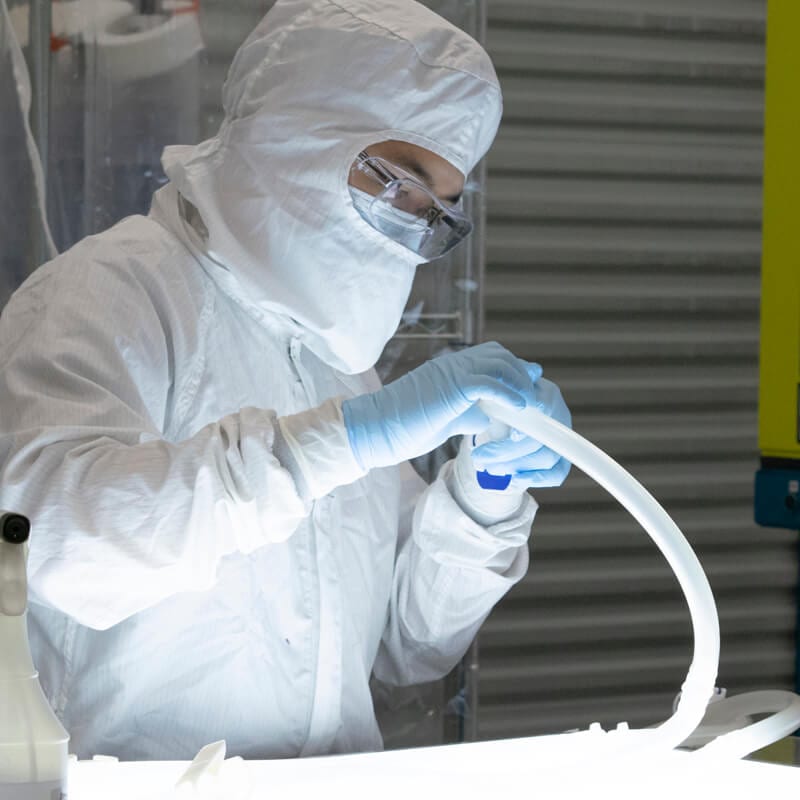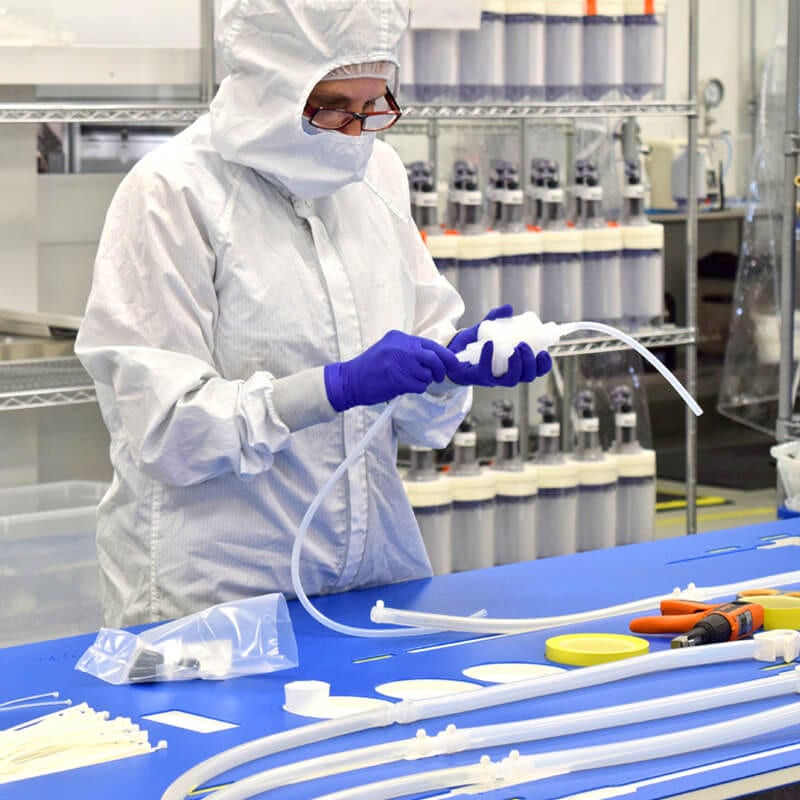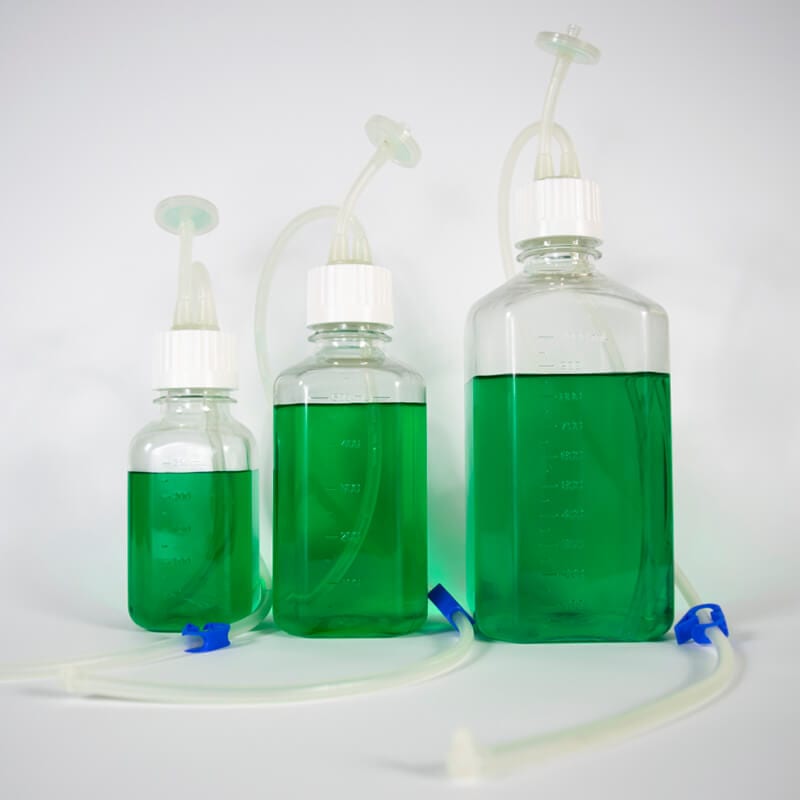 Disclaimer: User is responsible for determining suitability and safety of all products for intended use. Information as supplied on this site is intended to provide guidance only. WHK BioSystems disclaims all liability regarding product fitness for use. WHK BioSystems has also relied on raw material suppliers for a portion of the information and compliance statements contained on this site.
WHK BioSystems, LLC, maintains an ISO 13485:2016 registered quality management system. It operates Class 7 cleanroom manufacturing facilities.