At WHK, we are flexible, adaptable, and precise. That's why customers have chosen us for their medical tubing extrusion supplies for decades. Our facility can manufacture devices, parts, tubing, and more to your exact specifications in a highly controlled, Class 7 cleanroom environment. With endless configurations and variations, we are here to help you navigate your extrusion needs so the outcome is exactly as you would expect. Our capabilities allow us to supply you with the same, high-quality product time and time again. Whether it's a small run project or large volume, we approach every job with expertise and precision. We will work diligently to meet your time frame, often exceeding your expectations.
Common Applications
Catheter Tubing
IV Tubing
Peristaltic Pumps
Other medical devices
Material Choices
TPE (Thermoplastic Elastomer)
PP (Polypropylene)
TPU (Thermoplastic Polyurethane)
PEEK (Polyetheretherketone)
Vinyl
EVA (Ethyl Vinyl Acetate)
Types
Multi-lumen
Co-extrusion
Thin-walled
Custom printing of extruded plastics is also available, please inquire if interested. WHK maintains an ISO 13485:2016 registered quality management system and operates Class 7 cleanroom manufacturing.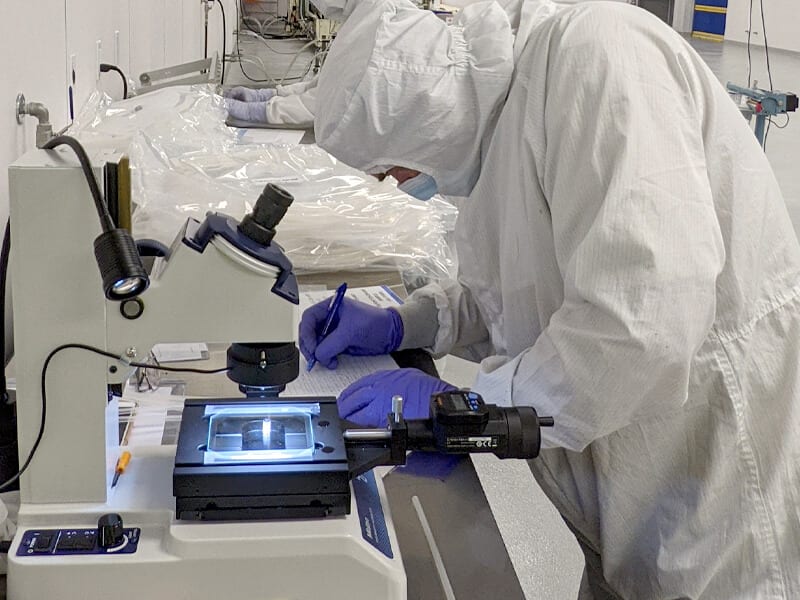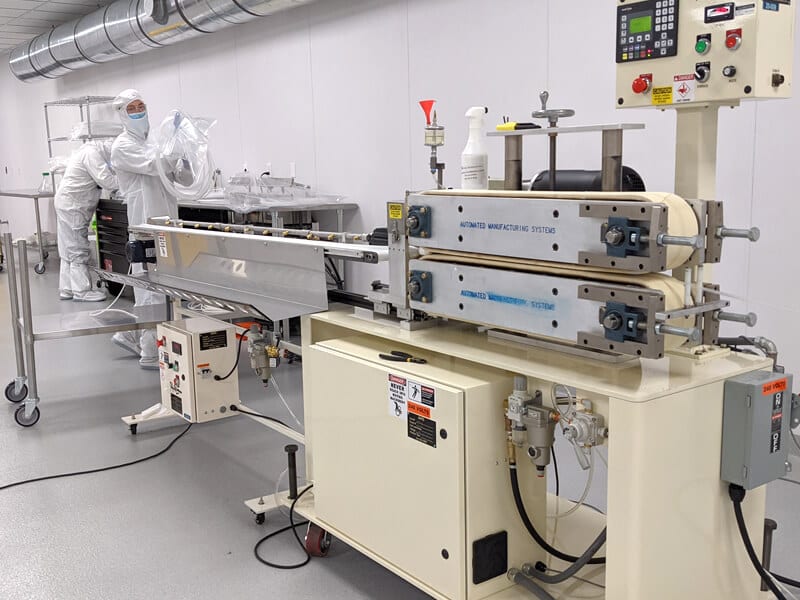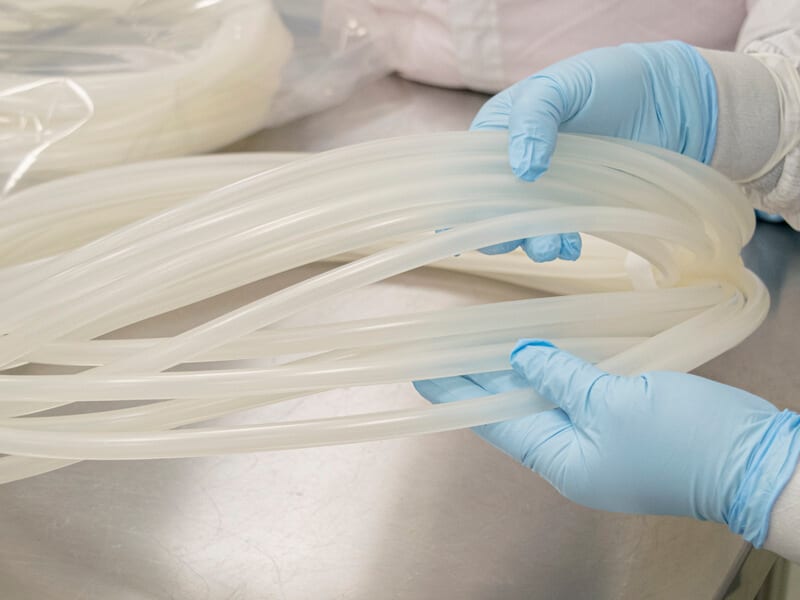 Disclaimer: User is responsible for determining suitability and safety of all products for intended use. Information as supplied on this site is intended to provide guidance only. WHK BioSystems disclaims all liability regarding product fitness for use. WHK BioSystems has also relied on raw material suppliers for a portion of the information and compliance statements contained on this site.
WHK BioSystems, LLC, maintains an ISO 13485:2016 registered quality management system. It operates Class 7 cleanroom manufacturing facilities.